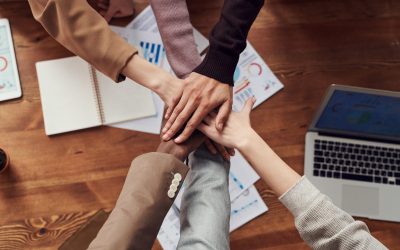 We are so excited to share with you our latest collaboration 💞 As you know, we love supporting small local businesses which we feel offer something different to our families, and we know that you will love Page By Page UK! Page By Page UK has been started by one of...
When Baby has mastered the balance of sitting unaided but hasn't quite perfected walking, we're able to snap some characterful topsy moments  full of smiles, giggles and adorable expressions to document this next milestone and capture their budding personality! ...
There is no better way to celebrate Baby's 1st birthday than with Cake! This truly is a wonderfully fun and memorable morning - starting with a birthday portrait of Baby using a choice of outfits and props from our extensive range, before the mess begins!...
A perfect opportunity to capture some wonderful family images to treasure forever with this family portrait photography session either in the studio or on location.  We can include siblings, grandparents, pets or just bring the whole family!  Please note...
If you are looking for something a little more special, we are thrilled to be able to offer any of our Sessions as a 'Deluxe' session. Each Deluxe session offers a premium and unique special set-up by incorporating beautiful fresh flowers. Take a peek at...