BUMP, BABY & EARLY YEARS PHOTOGRAPHY
Hi, thank you for visiting my website!  My name is  Lyn and I am a multi-award-winning newborn, baby and family photographer based in Bishops Waltham, Southampton.
As a Mum of four children, I have extensive experience in caring for and entertaining children.  I enjoy creating relaxed yet bespoke photography sessions tailored to your personal preferences – your sessions are therefore always full of care, attention to detail and most importantly, so much fun!
My passion is capturing memories for families whilst embracing the changing seasons and all that they bring, including a variety of beautiful flowers and foliage to create stunning one of a kind backdrops. My home and studio are surrounded by acres of beautiful farmland which allows sessions to be based either on the farm, at a scenic location of your choice, or within my relaxed, converted barn studio.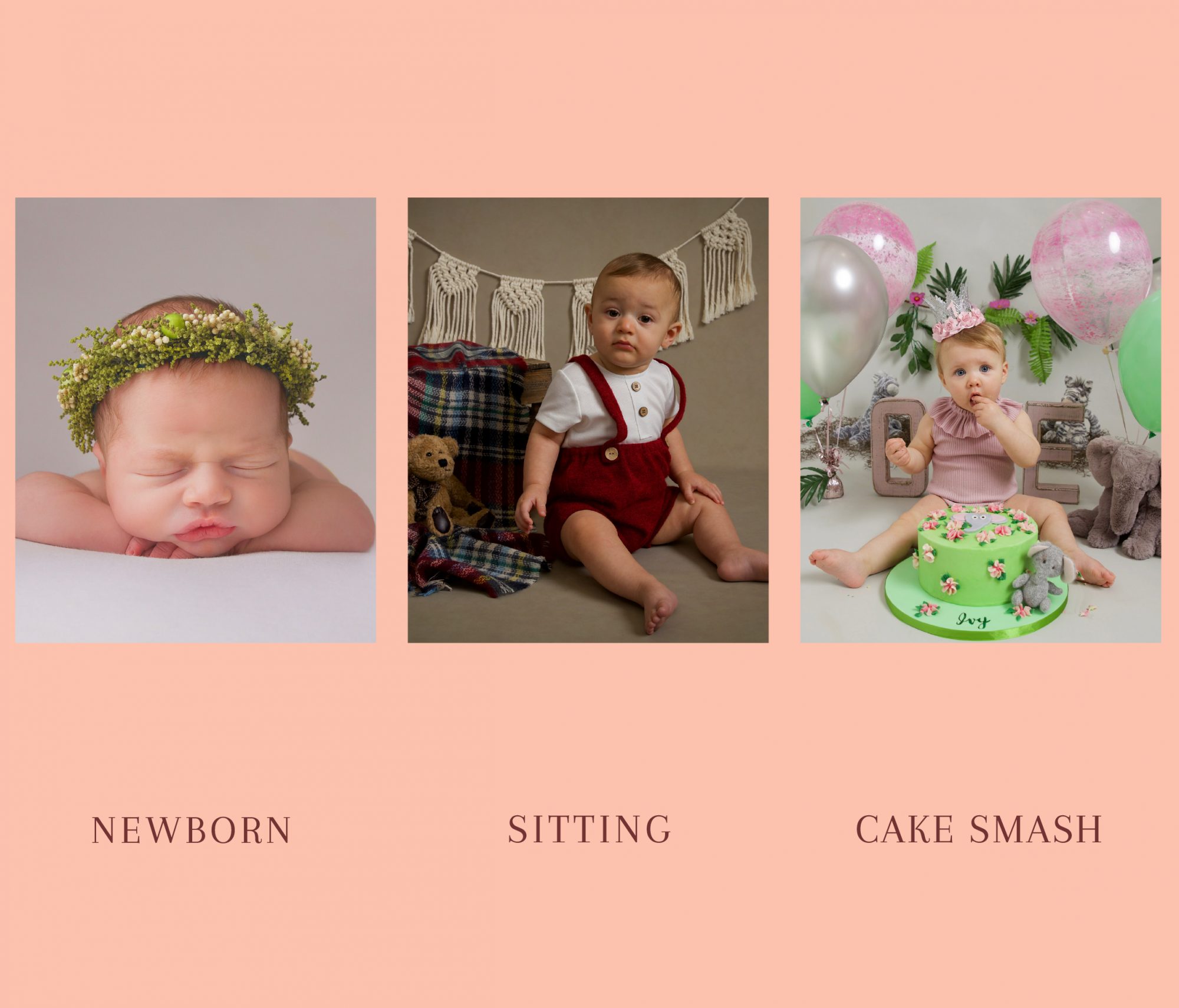 TINY TOES
TO
SMALL STEPS
capturing your family's journey
A wonderful way to capture your baby's first year milestones and save over 20% on session fees.
The first year is so precious, those little tiny features as a newborn soon change and a character emerges – perfect for capturing spontaneous expressions and giggles during a sitting session.  Concluding with a messy, wild and free cake smash, where baby could be walking and portraying many unique characteristics that are fabulous to capture!
How does it work?  You are booked in for your NEWBORN  session and then have priority booking for both the SITTING session (between 7 & 9 months) and CAKE SMASH just before baby's first birthday.
Click the tab below for further details on our Tiny Toes to Small Steps package.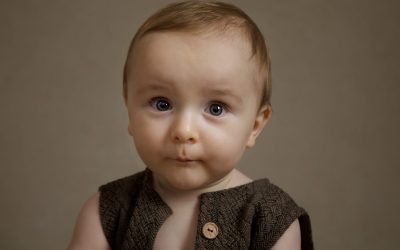 You never stop learning and developing.. Lovely families and beautiful children continue to inspire me to create beautiful images for their precious keepsakes.  Many of the images are considered to be at such a high standard that I am continually encouraged to...